If there's one thing being part of BMet gives you, it's the freedom to choose your next episode.
We hope that you have found our prospectus to be an interesting read.
With us you choose your goals, your subject, and the qualification you want to study for and you can be confident that whichever path you choose will lead to a bright and prosperous future.
We look forward to hearing from you soon.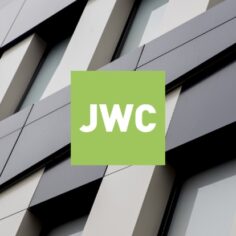 James Watt College
Aldridge Road, Great Barr B44 8NE
– Erdington Skills Centre
Edwards Road, Erdington B24 9EW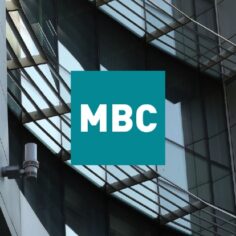 Matthew Boulton College
Jennens Road B4 7PS
– Birmingham Botanical
Gardens Westbourne Road B15 3TR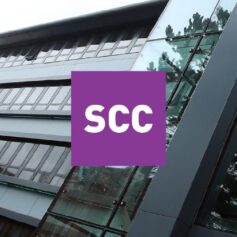 Sutton Coldfield College
Lichfield Road B74 2NW